What I Do
I have old fashion business in Base on Bangkok City. Such as,
Hotel, Apartment and House for rent. Their are 3 majority of my main business.
Hotel, " Sabuydee Guesthouse " is a 2 star of hotel located in a central of Bangkok city.  I do a bit things about business for rent. Night club, name "Rainbow" , " Salon" , "Department Store ".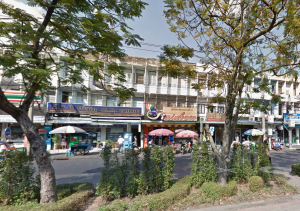 Apartment Their is no name of apartment its in my house area.  So i rent out 50 rooms for Thais. and land for car shop name "DD Auto Service" building and advertising area.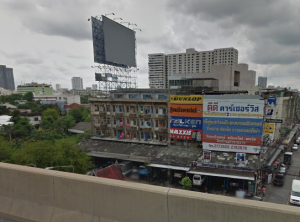 5 Houses for rent " Only Foreigner  "
Their are what i do for living.