Chinese new year present !!
Posted by
admin
on Feb 9th, 2016 |
Comments Off

on Chinese new year present !!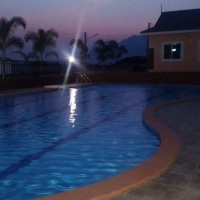 This year we got "Ang Pao " from our grandma as a house located in Cha am.
We are really feel greatfull. We have a mountain view in front of a house.
In a back side of a house 1 kilometres is a Cha am beach. Around this area have facilities such as, local market, fish market, hospital, school, golf courses and a lot of tourist attraction.
One of the good thing is the mountain in front of our house is "Phanturat" mountain. It's belong to royal family of Thailand.